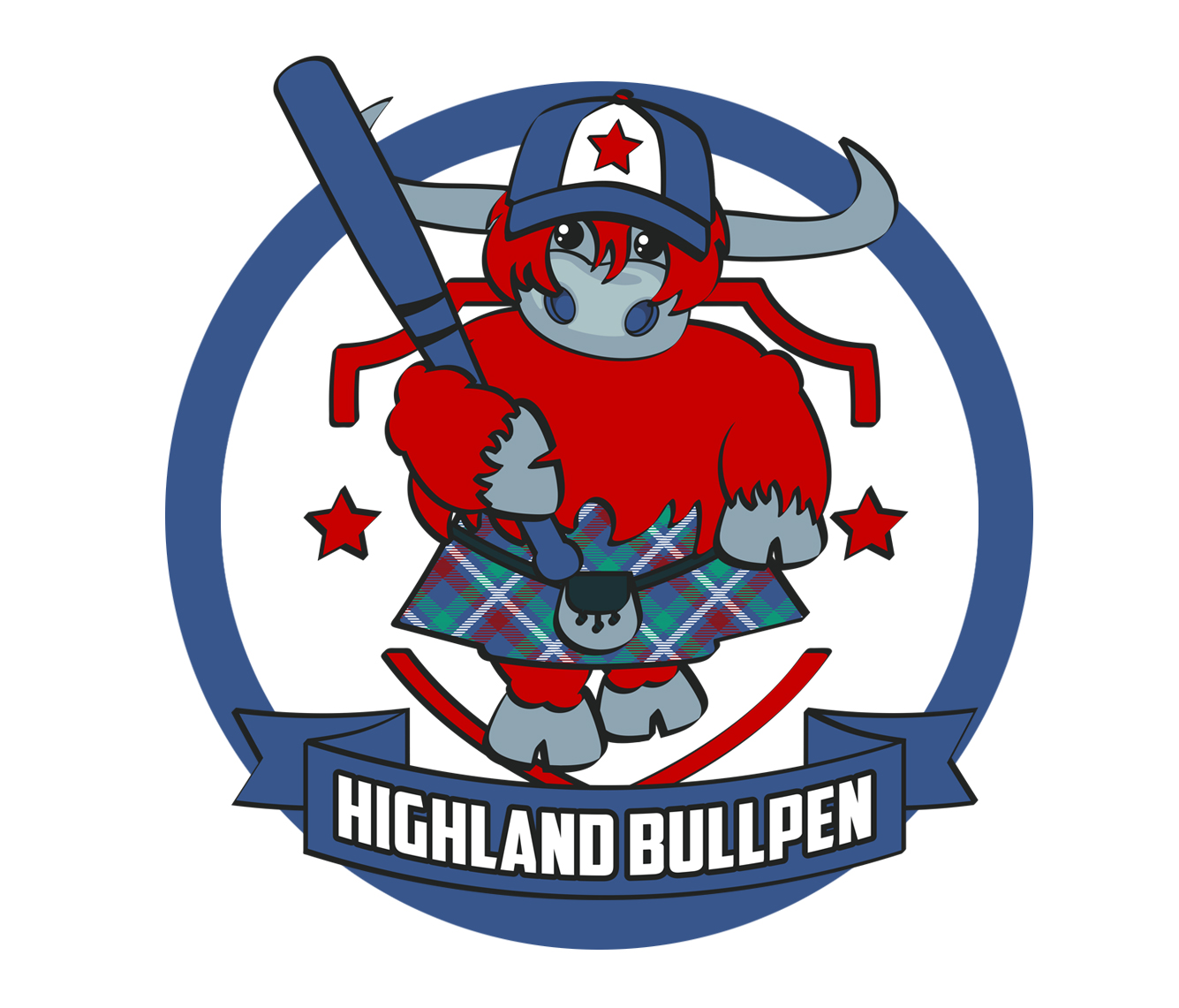 In under an hour the Scottish baseball loving Bullpen Bros are back with their weekly round up.
The fans of the Tigers, Red Sox, White Sox and Mariners all the way over in Bonnie Scotland (and indeed Yorkshire) are here to give their unique and fresh insight on America's game from the eyes of British soccer fans.
There's an unfortunate entry for villain of the week (sorry Hamish, it's only a little bit folks) but the boys review Heroes and compare some of the heroics with similar situations in soccer.
What are their weekly highlights and how do they feel their own teams did in week 5 and will Tigers fan Alan have more than one win to review in Week 6?
What did the Bros learn about baseball this week? Our learning zone discusses a listeners question in Triple AAA "ask about anything". 
Plus all the latest from our Fantasy Baseball action, where the Highland Bullpen continue to beat the odds with our team comprised only of Red Sox, White Sox, Tigers and Seattle Mariners. Unbeaten WDWW to be continued.
Cheers and enjoy the chat brought to you by Scotland's baseball podcast for fans around the world. #thescotsheardaroundtheworld
Follow The Highland Bullpen via your favourite podcast apps and on Twitter (@HBullpen) and other social media channels.
©Tartan Podcasts 2021
CREDITS
Take Me Out to the Ballgame
Kevin MacLeod (incompetech.com)
Licensed under Creative Commons: By Attribution 3.0 License
http://creativecommons.org/licenses/by/3.0/
Shards [Intro Version]
Music provided and produced by LonePeakMusic
Video Link : https://youtu.be/1BnmlzuVOCU