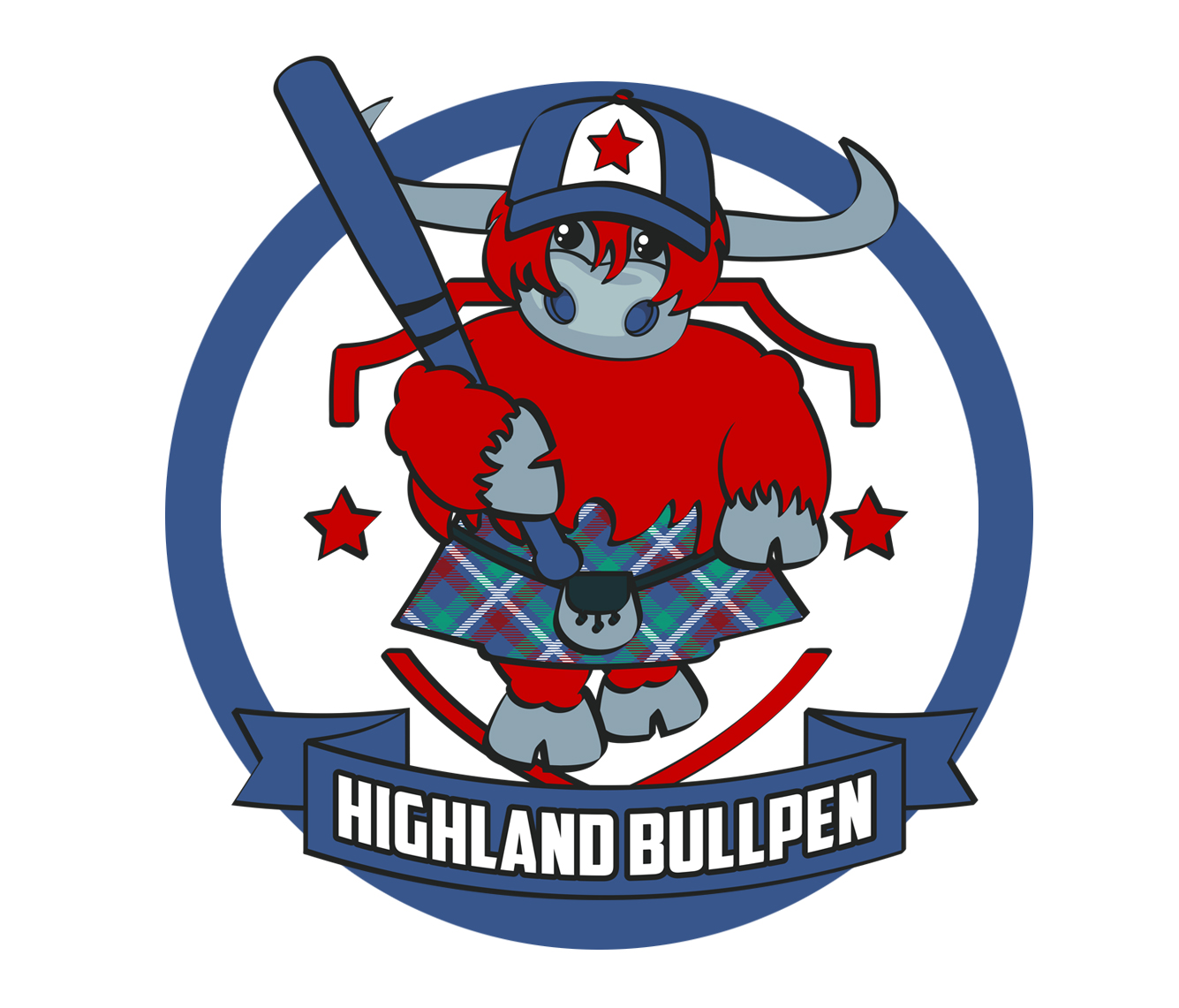 The Scottish baseball loving Bullpen Bros are back with their weekly round up in this one hour chat!
The fans of the Tigers, Boston Red Sox, Chicago White Sox and Seattle Mariners all the way over in Bonnie Scotland (and indeed Yorkshire) are here to give their unique and fresh insight on America's game from the eyes of British soccer fans.
Our weekly roundup sees delight as all our teams continue to do weel, both Sox looking good for the Play offs, the Mariners battling for a wild card spot plus the 2nd consecutive winning month for the Detroit Tigers.
Spider Tack rears its' head again but firstly in celebration as we recognise fellow Highlander, Tom Stoltman, becoming the World's Strongest Man. Thanks to the sticky substance which was developed for these athletic endeavours and not for more villainous use by Pitchers. Including one of our own who was ejected from a game.
The drop in form of our Fantasy team is arrested as we battle to a draw and give an extended run in the team to the Bullpen's favourite Daz Cameron. Which Tiger we replace him with this week as we fight to get back to a play off spot?
Our knowledge expands via AAA (Ask About Anything) as we discuss the All Star Game, Infield Fly Rule (compared to the Offside rule!) and in addition to discussing our Matching Sox statistics (plus young Archies horror at the actual colour of those teams socks) we review some more of the great stat facts that hot the world of baseball.
And having been back at the football for the Euros you get our predictions, one of which will be wrong by tomorrow morning! Plus Yorkshire Dave remains cautious about England's chances.
Follow The Highland Bullpen via your favourite podcast apps and on Twitter (@HBullpen) and other social media channels.
©Tartan Podcasts 2021
CREDITS
Take Me Out to the Ballgame
Kevin MacLeod (incompetech.com)
Licensed under Creative Commons: By Attribution 3.0 License
http://creativecommons.org/licenses/by/3.0/
Shards [Intro Version]
Music provided and produced by LonePeakMusic
Video Link : https://youtu.be/1BnmlzuVOCU