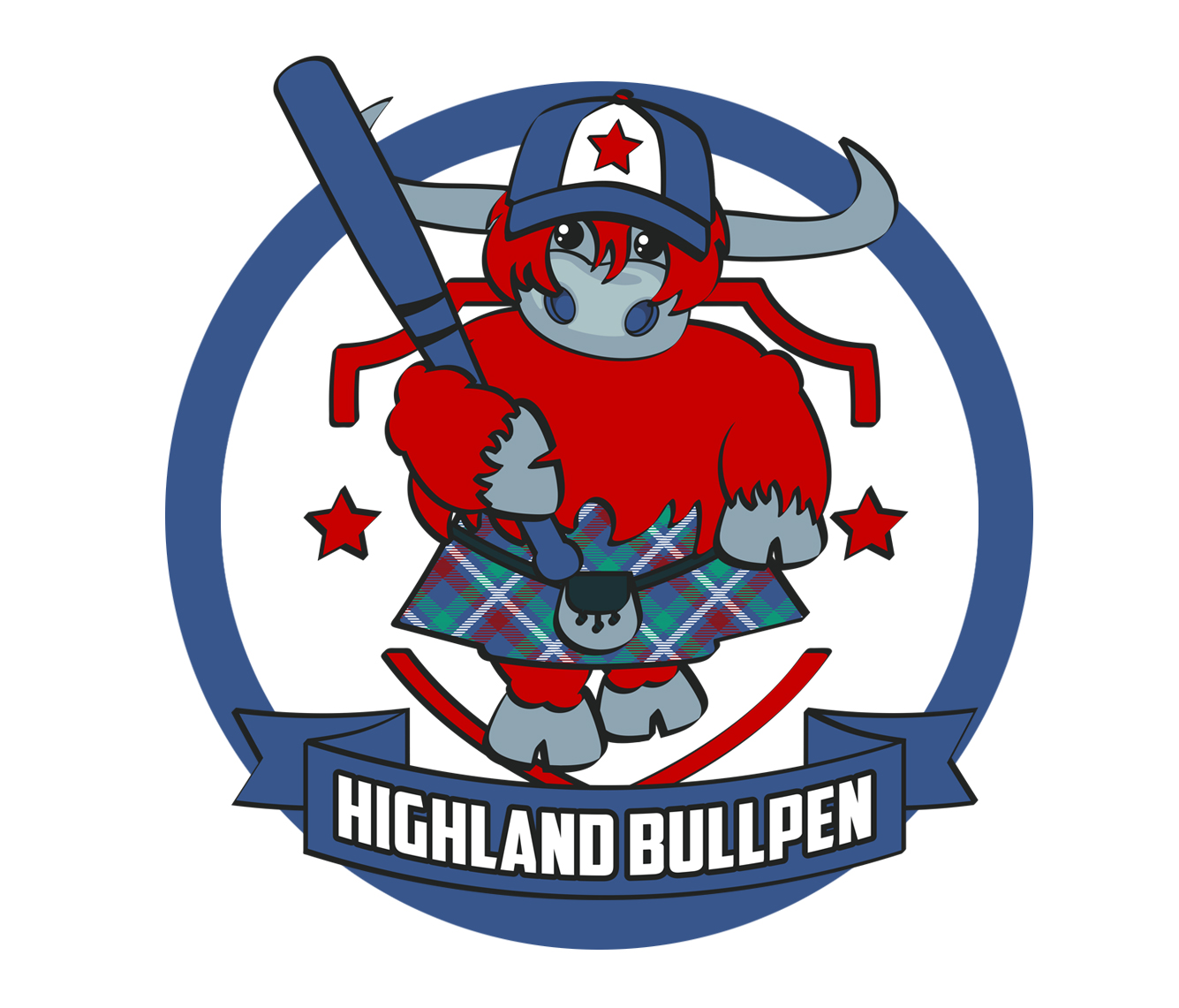 The Scottish baseball loving Bullpen Bros are back with their weekly round up in this one hour chat!
The fans of the Tigers, Boston Red Sox, Chicago White Sox and Seattle Mariners all the way over in Bonnie Scotland (and indeed Yorkshire) are here to give their unique and fresh insight on America's game from the eyes of British soccer fans.
Our regular weekly round up starts of with delight in the Highland Bullpen as our favourite player and honorary Scot, Daz Cameron, gets called back into the Tigers squad and tops it off with a clutch home run. A delight shared by all, not solely our resident Tigers fan.
Our love of all things Scottish is matched by our love of things statistical! And we discuss a couple of obscure statistical achievements by two our teams that help us love the game of baseball. We even acknowledge Scotland's Euro 2021 disappointing start in the football.
Which mother (or Madre) gets our hero of the week?
Yorkshire Dave delves into Quality Starts, Tough Losses and Cheap Wins. yes, they are official terms!
And Dave Jnr talks us through the All Star Game and vote and questions how we would set up a similar game in Scottish football. Clearly we had to edit out most of the chat here as we figure out the way forward! Red Sox fan Dave also gets his obligatory Ted Williams reference in.
And in our topic of the week we get onto Spider tack, comparisons and major differences with cricket and the use of balls, Cycle Doping, Golf equipment and this random chat ends up explaining the Highland Games. The world's only podcast that takes you from Baseball to Tossing the Caber!
Follow The Highland Bullpen via your favourite podcast apps and on Twitter (@HBullpen) and other social media channels.
©Tartan Podcasts 2021
CREDITS
Take Me Out to the Ballgame
Kevin MacLeod (incompetech.com)
Licensed under Creative Commons: By Attribution 3.0 License
http://creativecommons.org/licenses/by/3.0/
Shards [Intro Version]
Music provided and produced by LonePeakMusic
Video Link : https://youtu.be/1BnmlzuVOCU