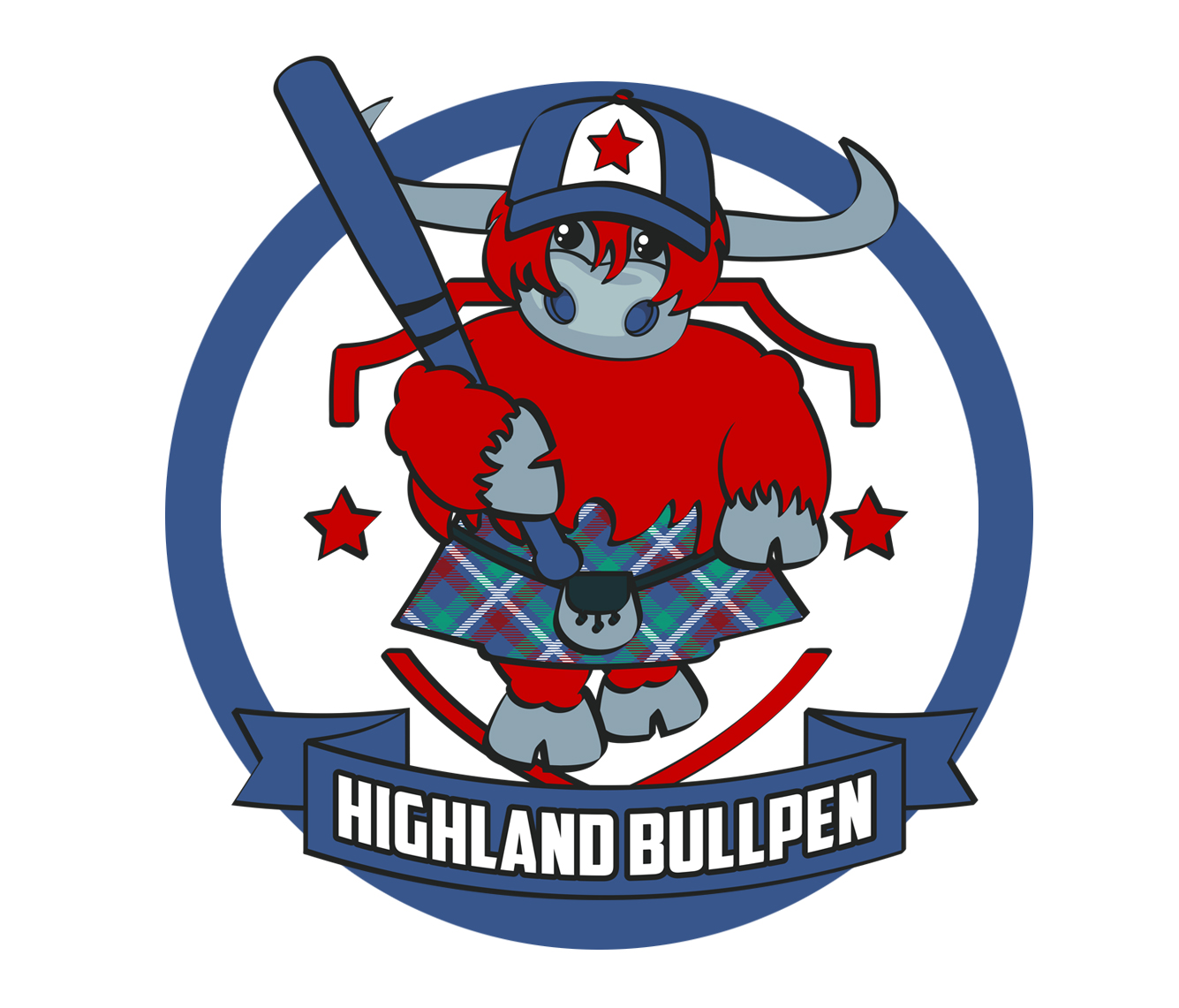 The Scottish baseball loving Bullpen Bros are back with their weekly round up and it's an action packed 52 minutes!
The fans of the Tigers, Red Sox, White Sox and Mariners all the way over in Bonnie Scotland (and indeed Yorkshire) are here to give their unique and fresh insight on America's game from the eyes of British soccer fans.
We interrupt the "old" lads having a chat about dealing with modern technology to start the podcast. It deserves a listen for these guys who average age over 50!
We pay tribute following the passing of Rennie Stennett of the Pittsburgh Pirates. Rennie is the only ball player to go 7 for 7.
Dave Snr talks through scoring a game at the start of the weekend, find out how that goes and get some tips!
Who makes the heroes of the week? And did our Red Sox fan follow through with his Yankee Villain nomination?
How did the Bullpen Bros do in week 6 of the Fantasy League? Are White Jox running away with the Highland Bullpen Division?
AAA Ask About Anything, Richard goes back to some essential rules written over 100 years ago!
As usual cricket, golf and football chat to help everyone understand more of the nuances of the great game of baseball.
Cheers and enjoy the chat brought to you by Scotland's baseball podcast for fans around the world. #thescotsheardaroundtheworld (now including Iran!)
Follow The Highland Bullpen via your favourite podcast apps and on Twitter (@HBullpen) and other social media channels.
©Tartan Podcasts 2021
CREDITS
Take Me Out to the Ballgame
Kevin MacLeod (incompetech.com)
Licensed under Creative Commons: By Attribution 3.0 License
http://creativecommons.org/licenses/by/3.0/
Shards [Intro Version]
Music provided and produced by LonePeakMusic
Video Link : https://youtu.be/1BnmlzuVOCU