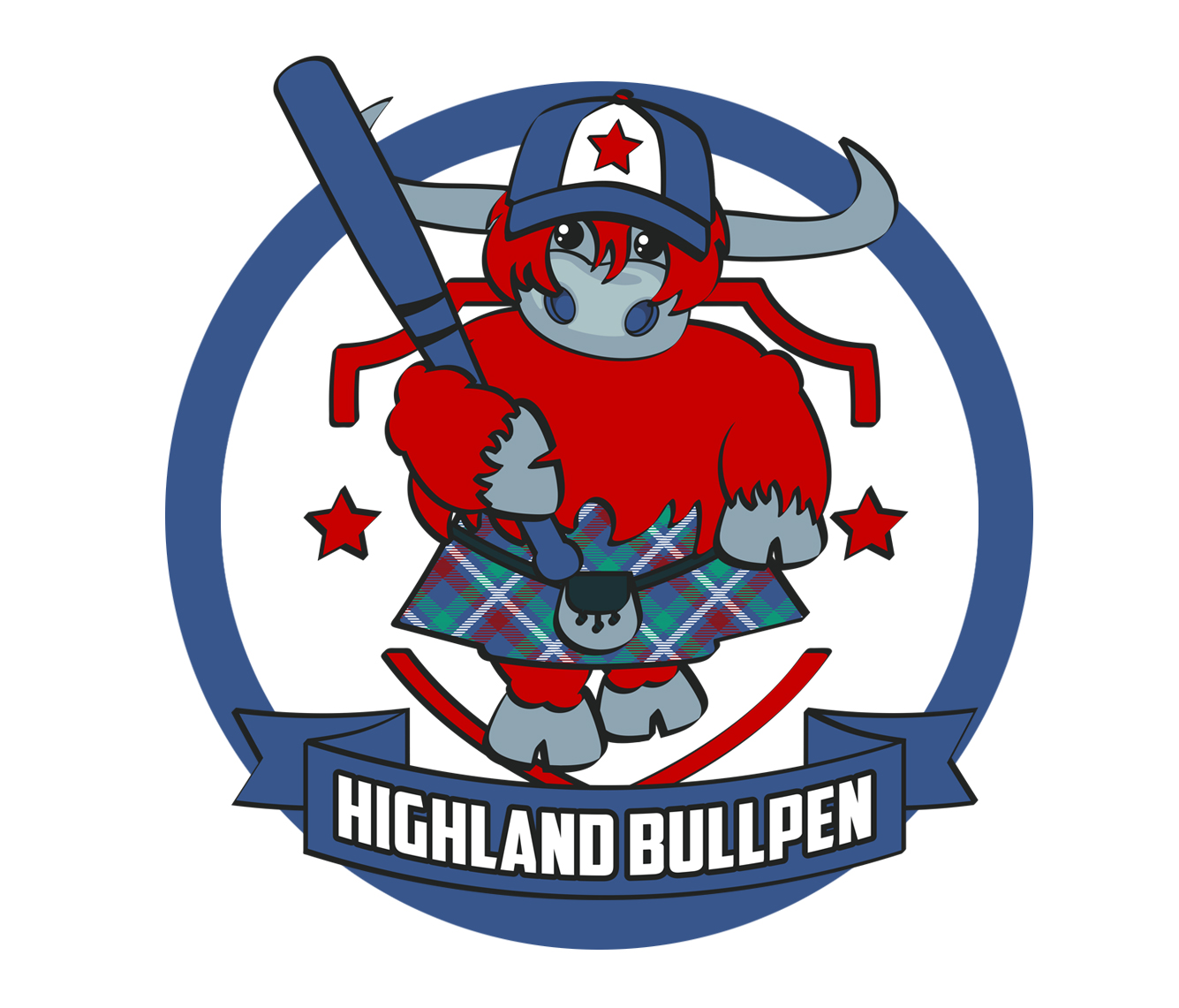 The Scottish baseball loving Bullpen Bros are back with their weekly round up and give you what you need to know in the time of your 36 minute commute.
The fans of the Tigers, Red Sox, White Sox and Mariners all the way over in Bonnie Scotland (and indeed Yorkshire) are here to give their unique and fresh insight on America's game from the eyes of British soccer fans.
White Sox fan Dave sings the praises of the MLB in their approach to key events and people specifically how they promoted Mothers Day before nominating his own Manager as Villain of the week.
Of course his own management skills are demonstrated with his focus on the Bullpen Bros Fantasy league. But did the Bros continue their unbeaten streak in the UK Baseball Podcasters Fantasy League this week?
Excitement for Tigers fan as Alan as his team improve their recent weekly record 100% and current team legend Miggy Cabrera overtakes Babe Ruth in total hits. 
Richard takes us to a listeners question in Triple AAA "ask about anything" on the Simple Rating System which leads to a great chat on MLB scheduling and how can the third best team be considered the best. 
Dave Snr takes us to the world of Boston and even this wily veteran is learning and was delighted to learn about "Web Gems" this week!
Cheers and enjoy the chat brought to you by Scotland's baseball podcast for fans around the world. #thescotsheardaroundtheworld (now including Iran!)
Follow The Highland Bullpen via your favourite podcast apps and on Twitter (@HBullpen) and other social media channels.
©Tartan Podcasts 2021
CREDITS
Take Me Out to the Ballgame
Kevin MacLeod (incompetech.com)
Licensed under Creative Commons: By Attribution 3.0 License
http://creativecommons.org/licenses/by/3.0/
Shards [Intro Version]
Music provided and produced by LonePeakMusic
Video Link : https://youtu.be/1BnmlzuVOCU