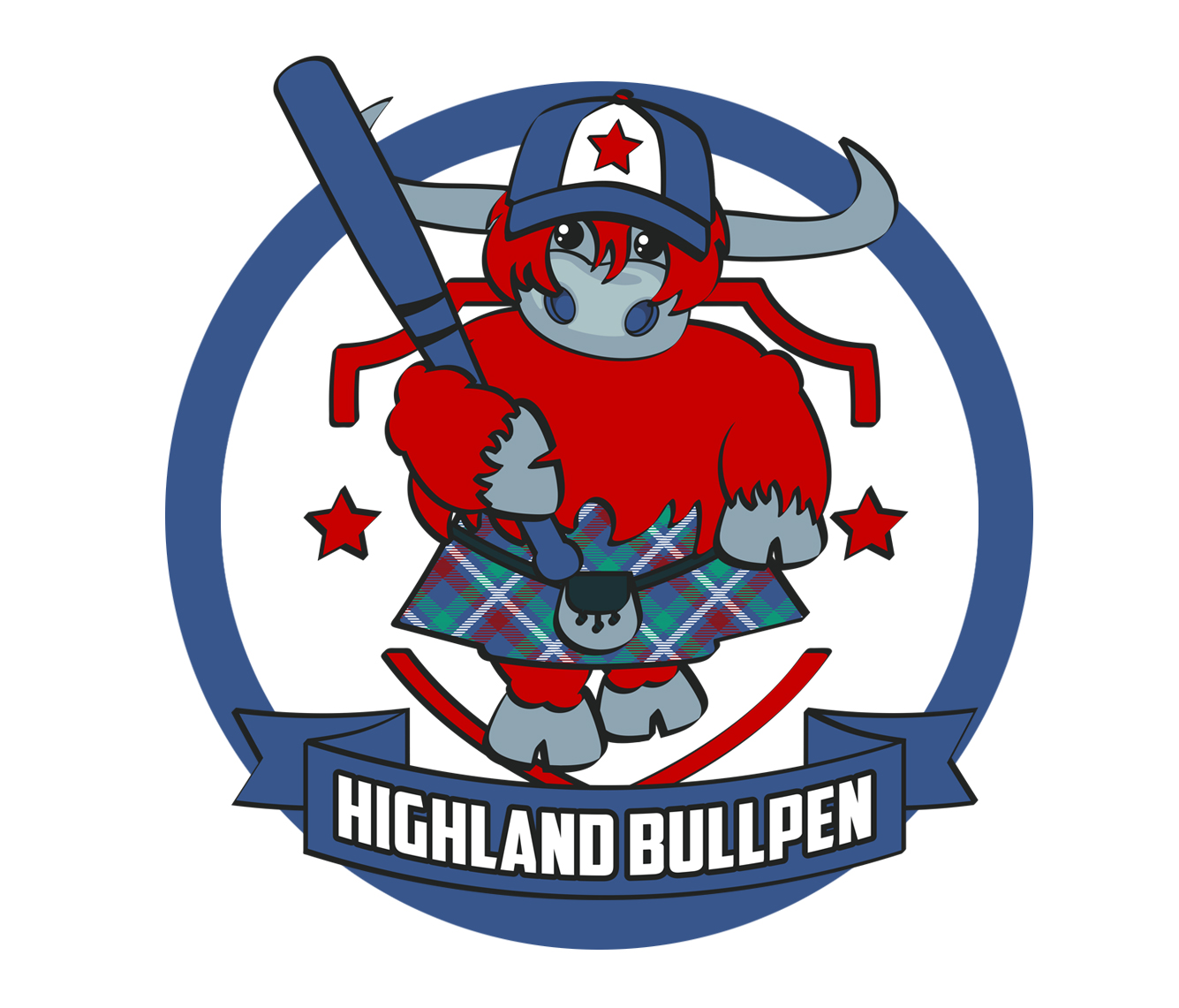 The Scottish baseball loving Bullpen Bros are back with their weekly round up in this one hour chat!
The fans of the Tigers, Boston Red Sox, Chicago White Sox and Seattle Mariners all the way over in Bonnie Scotland (and indeed Yorkshire) are here to give their unique and fresh insight on America's game from the eyes of British soccer fans.
Sadly Dave Jnr couldn't join us this week. Nothing to do with Alan gloating over a Tiger series win over the White Sox.
Yorkshire Dave runs the rule over the Boston Red Sox week including news on one of our favourite collectable items, sporting furniture. Which MLB team was giving away a pillow as a freebie?
Rico runs the rule over the Mariners pitcher making the All Star Game.
The Bullpen are back on form for the Fantasy baseball team with their best won of the year.
And our resident expert Dave talks over an MLB first with one of this years three (!) Yankees Triple Plays. 1-2-6-2-5-6
Follow The Highland Bullpen via your favourite podcast apps and on Twitter (@HBullpen) and other social media channels.
©Tartan Podcasts 2021
CREDITS
Take Me Out to the Ballgame
Kevin MacLeod (incompetech.com)
Licensed under Creative Commons: By Attribution 3.0 License
http://creativecommons.org/licenses/by/3.0/
Shards [Intro Version]
Music provided and produced by LonePeakMusic
Video Link : https://youtu.be/1BnmlzuVOCU