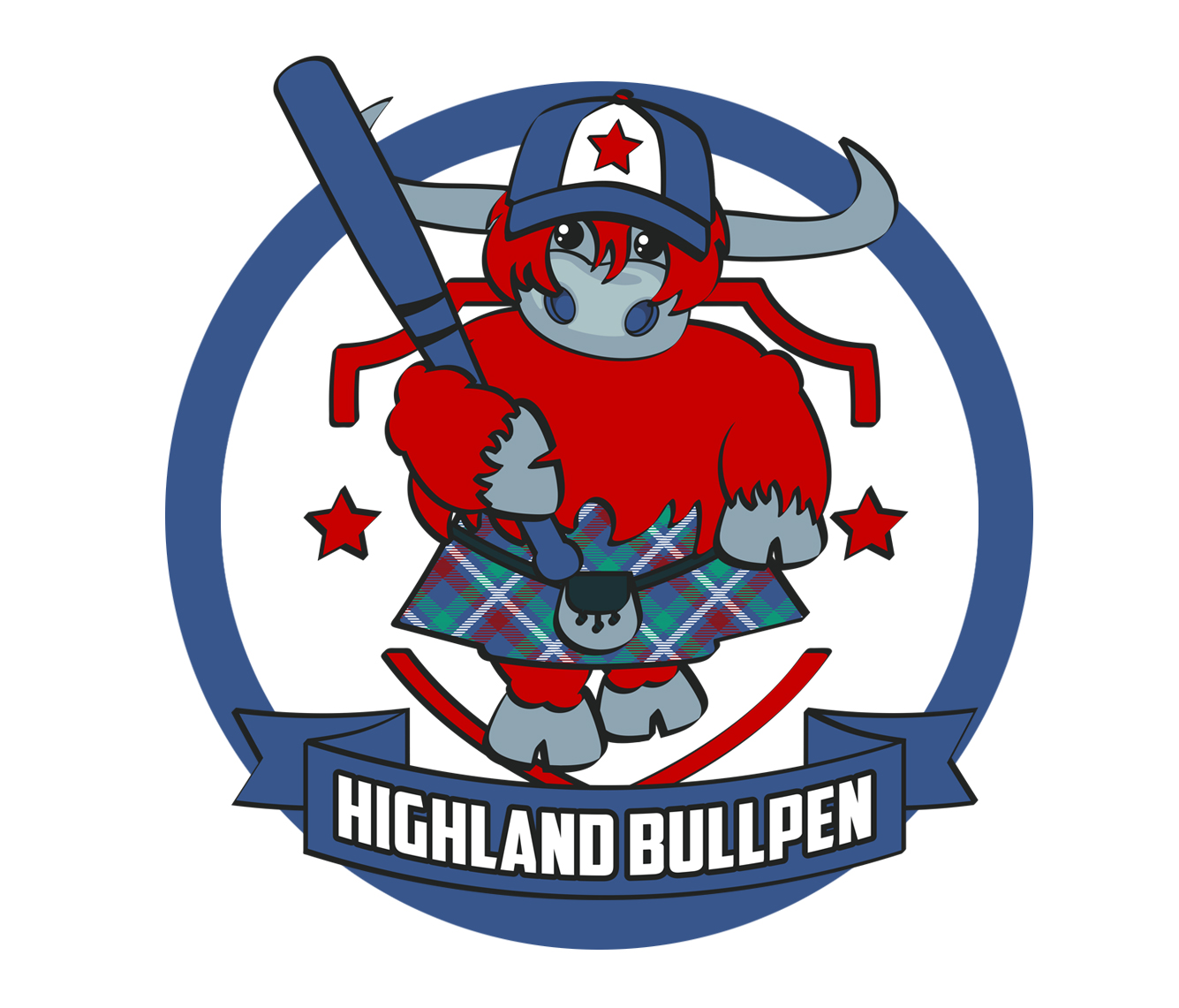 The Scottish baseball loving Bullpen Bros have a special episode catching up with Rob Fontenot of Astros Baseball podcast and learning more about baseball, the Astros and indeed Texas.
Rob is the co host of Astros Baseball podcast with his side kick Michelle.
It's a great listen for all fans of baseball, not just the Astros. We talk
The Killer B's and is there a 2021 version?
Souvenir Beer Mugs in the garage.
Which teams fans talk about the Astros the most? And the joys of twitter.
Some sort of controversy around the Astros World Series win.
Rob's introduction to baseball and his heroes.
Why we play soccer on "astro" turf.
The best players in Houston baseball history.
Ballpark collecting and Groundhopping.
And we finish with our chance to ask Rob "fair or foul" questions. He got them right!
Give it a listen and pick up their Astros Baseball podcast from time to time.
Cheers and enjoy the chat brought to you by Scotland's baseball podcast for fans around the world. #thescotsheardaroundtheworld (looking to increase our numbers in the Great State of Texas!)
Follow The Highland Bullpen via your favourite podcast apps and on Twitter (@HBullpen) and other social media channels.
©Tartan Podcasts 2021
CREDITS
Take Me Out to the Ballgame
Kevin MacLeod (incompetech.com)
Licensed under Creative Commons: By Attribution 3.0 License
http://creativecommons.org/licenses/by/3.0/
Shards [Intro Version]
Music provided and produced by LonePeakMusic
Video Link : https://youtu.be/1BnmlzuVOCU