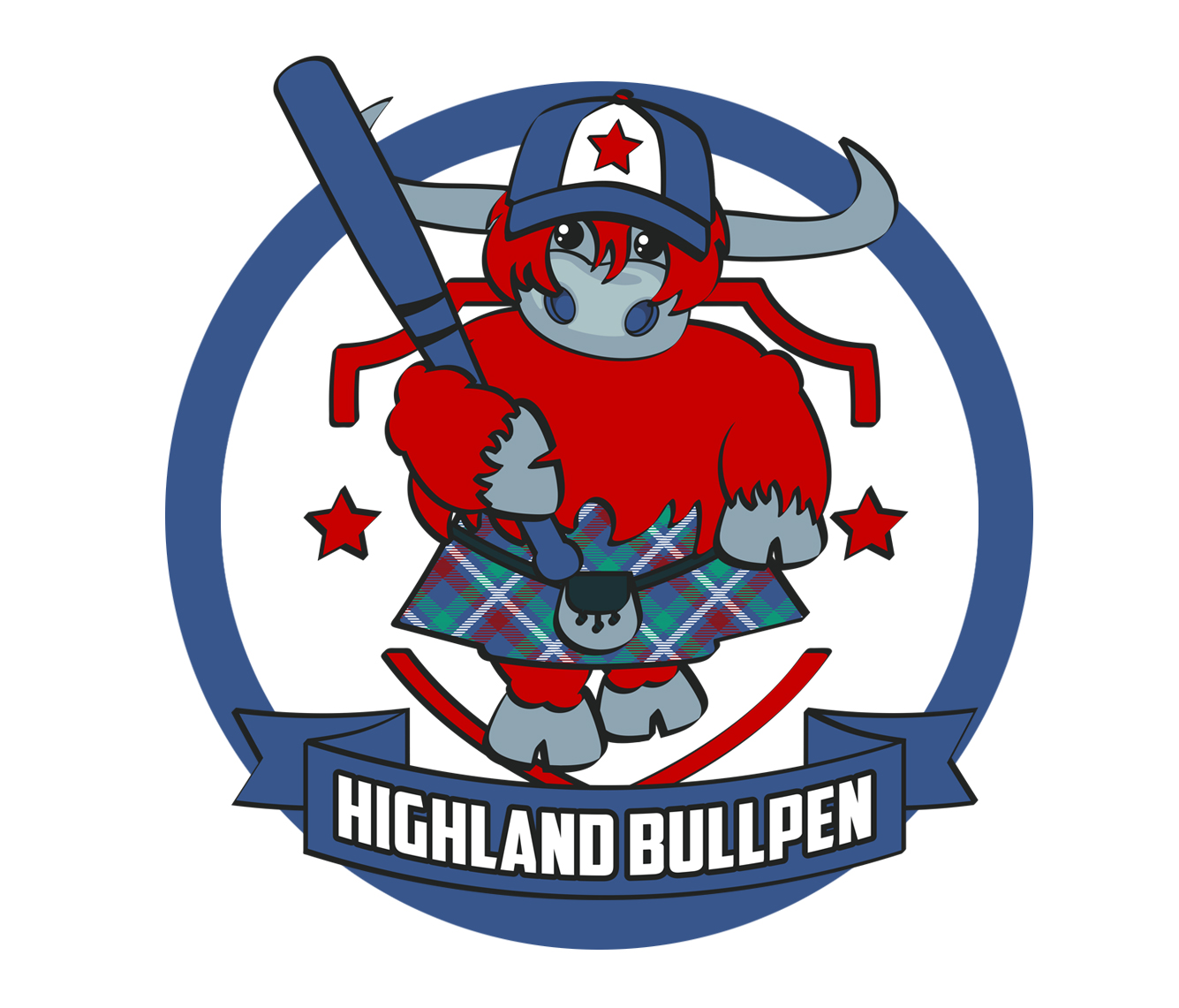 The Scottish baseball loving Bullpen Bros are back with their weekly round up in this one hour chat!
The fans of the Tigers, Boston Red Sox, Chicago White Sox and Seattle Mariners all the way over in Bonnie Scotland (and indeed Yorkshire) are here to give their unique and fresh insight on America's game from the eyes of British soccer fans.
The Bros are all in with the Scottish chat this week
Wearing trousers in sport, brings us to Shinty!
A Gaelic lesson for novices and some insights as to who is crooked.
We rename our friend at Astros Baseball Rob to Rab, it's an honour!
Plus an Umpire gets the Hero of the week award whilst disappointment in the Bullpen sees the villain of the week award not travel far.
Honourable mention in heroes to Danny Santana for how manky (all in Scttish) his kit was after sliding into base and Rico recommends getting cleaner gear from our friends at Dugout Classics.
Defeat in the Fantasy League but we are talking and learning ERA v WHIP, Saves v Holds.
No hitters - good thing or bad thing? Do people really not want to see great pitching?
The Detroit Tigers rock on in the Al(an) Bullpen Division.
Cheers and enjoy the chat brought to you by Scotland's baseball podcast for fans around the world. #thescotsheardaroundtheworld (now including Iran!)
Follow The Highland Bullpen via your favourite podcast apps and on Twitter (@HBullpen) and other social media channels.
©Tartan Podcasts 2021
CREDITS
Take Me Out to the Ballgame
Kevin MacLeod (incompetech.com)
Licensed under Creative Commons: By Attribution 3.0 License
http://creativecommons.org/licenses/by/3.0/
Shards [Intro Version]
Music provided and produced by LonePeakMusic
Video Link : https://youtu.be/1BnmlzuVOCU