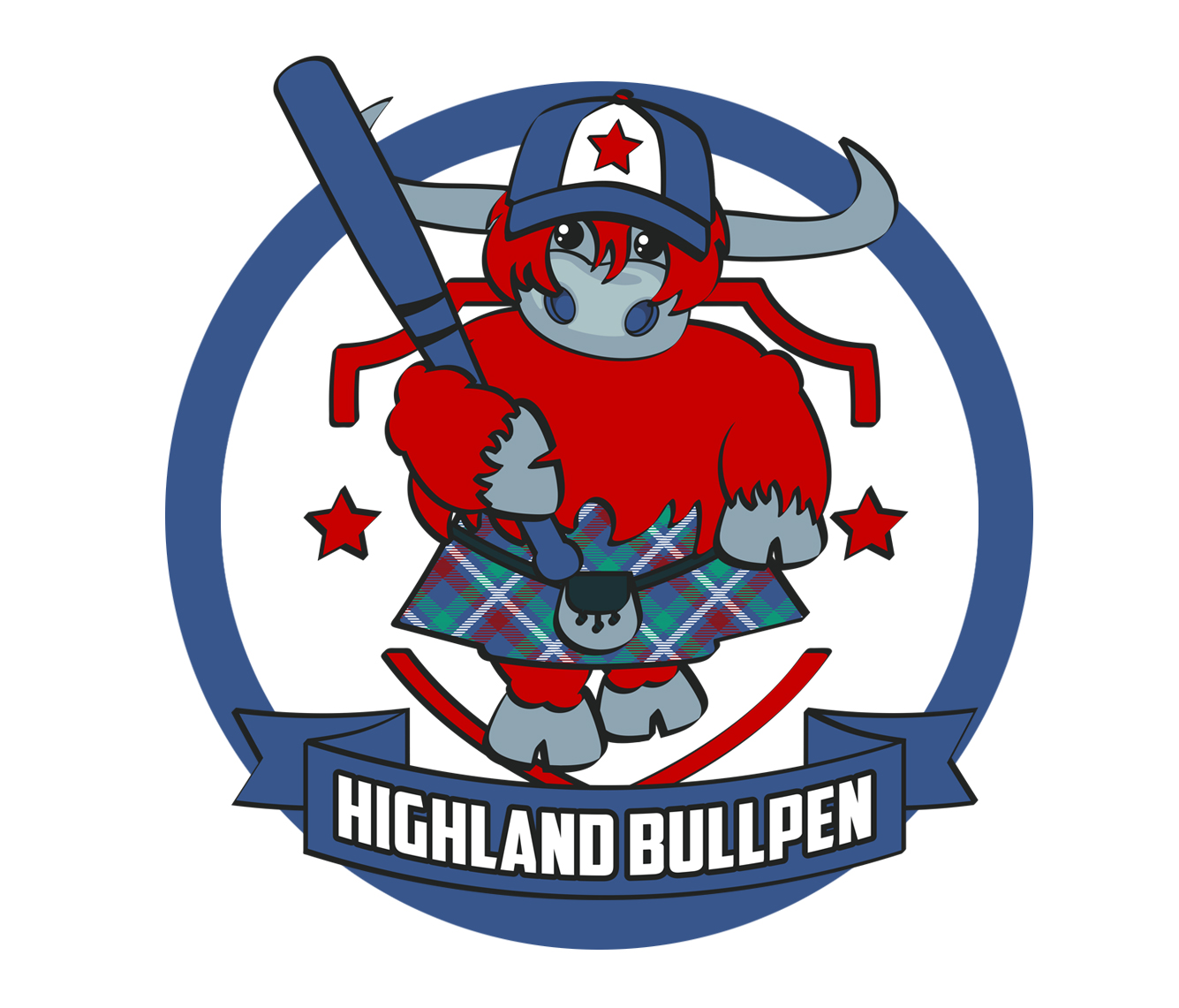 The Scottish baseball-loving Bullpen Bros are back and there is barely enough room in the Highland Bullpen to pack everything in!
The fans of the Detroit Tigers, Boston Red Sox, Chicago White Sox and Seattle Mariners loved their first experience of the MLB draft, had fun with the home run derby and went all-in on the All-Star action.
Not to mention Olympic baseball chat and the latest news and views on their four teams as the battle for play-off places hots up.
Of course, the real action is in the British Baseball Podcasts league where the Bullpen's early season success is proving hard to maintain!
Away from the baseball diamond, we also find time to reflect on amazing American success at the recent Open golf championship, plus we check in on the Tour de France.
So depending what country you are in, this episode is either 'swell', 'magnifique' or 'braw' as we say in the Scottish Highlands. Enjoy, subscribe and share.
Follow The Highland Bullpen via your favourite podcast apps and on Twitter (@HBullpen) and other social media channels.
©Tartan Podcasts 2021
CREDITS
Take Me Out to the Ballgame
Kevin MacLeod (incompetech.com)
Licensed under Creative Commons: By Attribution 3.0 License
http://creativecommons.org/licenses/by/3.0/
Shards [Intro Version]
Music provided and produced by LonePeakMusic
Video Link : https://youtu.be/1BnmlzuVOCU