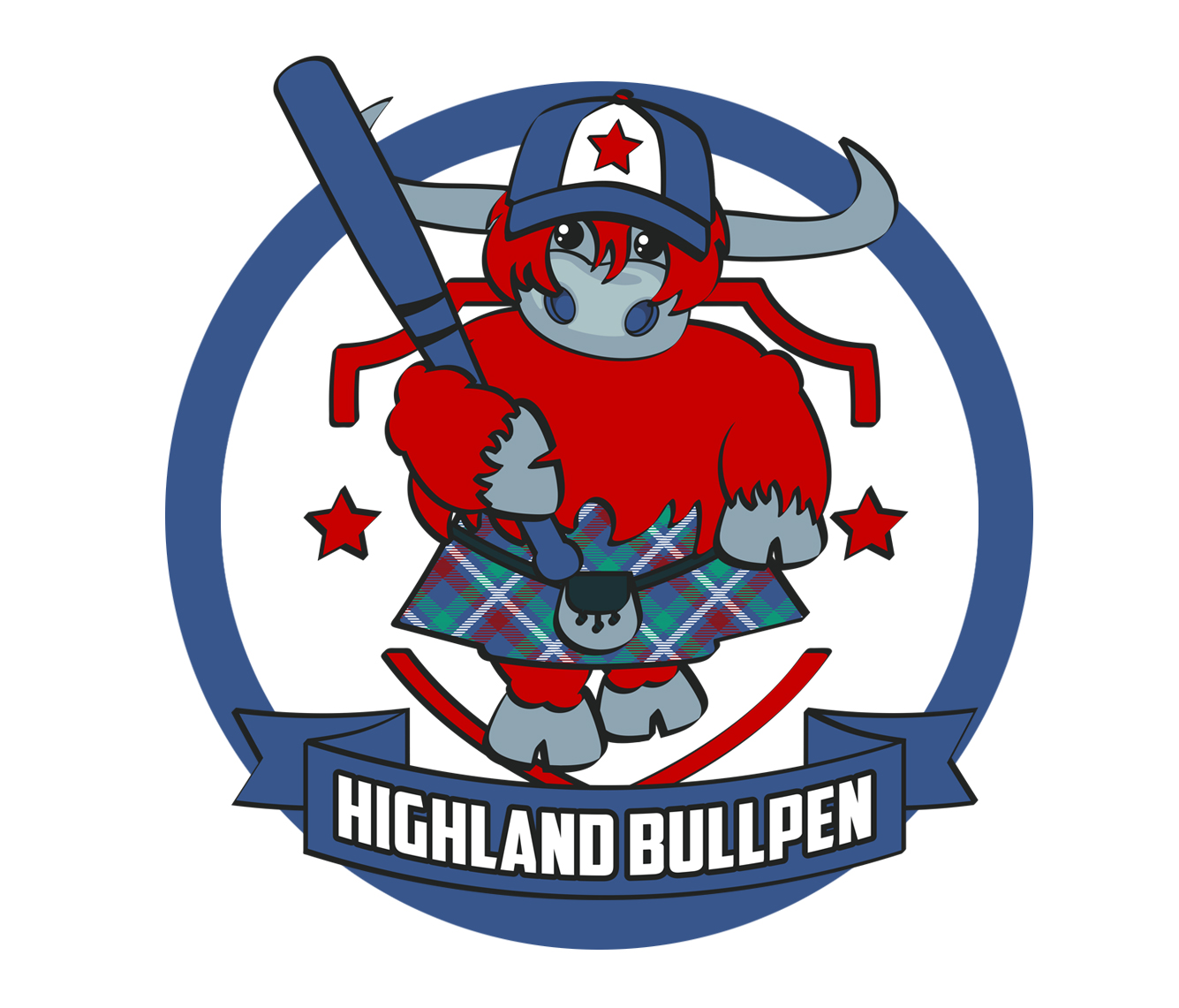 The Scottish baseball loving Bullpen Bros are back with their weekly round up in this one hour chat!
The fans of the Tigers, Boston Red Sox, Chicago White Sox and Seattle Mariners all the way over in Bonnie Scotland (and indeed Yorkshire) are here to give their unique and fresh insight on America's game from the eyes of British soccer fans.
Big Highlights for the Bros this week as their four teams all swept over the weekend, although the chat does diverge into a weather forecast.
Heroes of the week include Seattle's Tom Murphy, Daz Cameron and Josh Donaldson, listen n to find out why.
And the lolligagging Yankee, Sanchez, gets a nomination as Villain of the week.
Social media review includes chat on the Mexican wave and Yorkshire Dave gives the insight on cricket screens and their relevance.
Another W for the Fantasy team but what will we do to face up to the League Leaders this week. Our secrets are traded here.
And before we finish with our next week round up we discuss our favourite baseball games scores. everyone has a favourite score, yes?
Cheers and enjoy the chat brought to you by Scotland's baseball podcast for fans around the world. #thescotsheardaroundtheworld (now including Iran!)
Follow The Highland Bullpen via your favourite podcast apps and on Twitter (@HBullpen) and other social media channels.
©Tartan Podcasts 2021
CREDITS
Take Me Out to the Ballgame
Kevin MacLeod (incompetech.com)
Licensed under Creative Commons: By Attribution 3.0 License
http://creativecommons.org/licenses/by/3.0/
Shards [Intro Version]
Music provided and produced by LonePeakMusic
Video Link : https://youtu.be/1BnmlzuVOCU